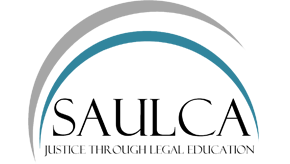 Justice Through Legal Education
Research by Dave Holness, University of Kwazulu-Nata, Howard College Campus
Holness D "Recent Developments in the Provision of Pro Bono Legal Services by Attorneys in South Africa" [2013] PER (16) 1.
Holness D "The constitutional justification for free legal services in civil matters in South Africa." [2013] Speculum Juris vol 27 Part 2.
Holness D "Improving Access to Justice Through Compulsory Student Work at University Law Clinics." [2013] PER (16) 4.
Holness D "The need for recognition and regulation of paralegals: an analysis of the roles, training, remuneration and impact of community based paralegals in South Africa" Accepted for publication in [2013] JJS vol 38 issue 2.
Enquiry:
Complete and submit
Contact us:
Tel and address detail:
Chrisna Landsberg
North West University, Potchefstroom Campus
Tel: (018) 297-5341
Email: chrisna.landsberg@nwu.ac.za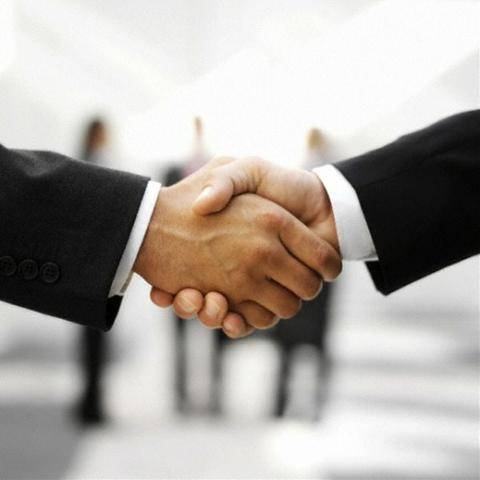 Using this site means you accept its
terms
| Copyright © 2018 Law School, Legal services, Financial Support
| website by