south african university law clinics association
169-685 NPO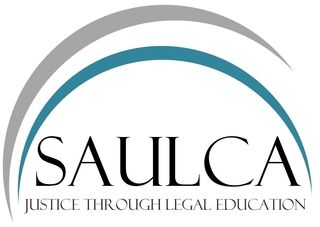 Prof David McQuoid-Mason
2021 marks his 50 years of contibution to ULC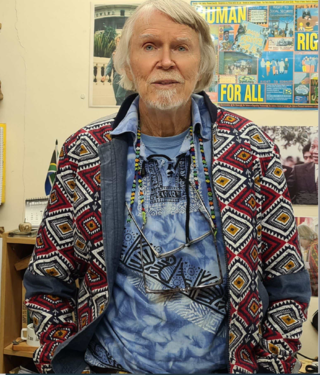 The Board of Trustees of the AULAI Trust and executive committee of SAULCA wish to congratulate Prof David McQuoid-Mason on his 50-year anniversary in academia at the University of KwaZulu-Natal. Prof McQuoid-Mason established one of the first law clinics in South Africa at the University of KwaZulu-Natal in 1973 and the first Street Law programme in 1986. He has conducted clinical legal education programmes for law teachers in countries across the world. Prof McQuoid-Mason holds a PhD in Law and is a founding trustee of the AULAI Trust.

He served for many years as the Dean of the Law School at the then University of Natal and in that capacity was at the forefront of opposing apartheid from an academic perspective. He has educated generations of lawyers who are now contributing to the establishment of the rule of law in SA. He is a true inspiration and mentor to many, especially on social justice and clinical legal education.
The passing of Professor Schalk Meyer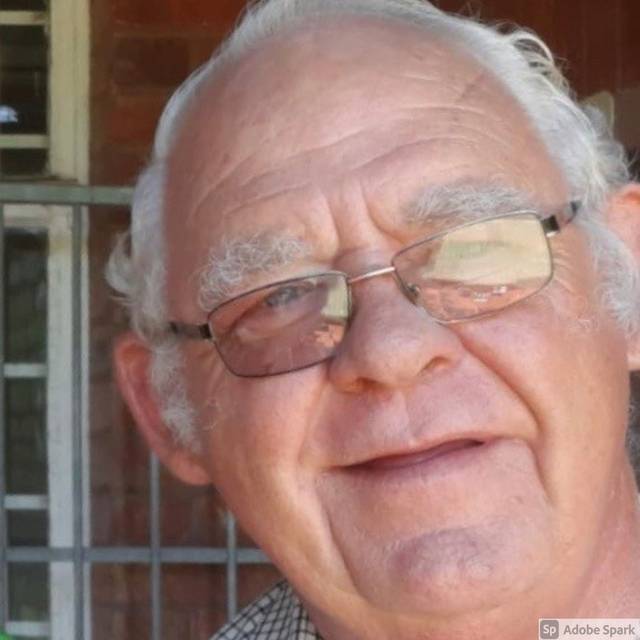 Dear colleagues and friends

It is with great sadness that I have to inform you of the untimely passing this morning of Professor Schalk Meyer, affectionately known to us as "Oom Schalk". He served on the executive committee of the Association of University Law Clinics (AULAI), now known as the South African Universities Law Clinics Association (SAULCA), since 1993.

For the past number of years he was a co-opted member of the SAULCA executive committee. His institutional memory and vast experience were indispensable to so many consecutive SAULCA executive committees.

He served as the President of SAULCA for four years.

One of the leading exponents of law clinics and the Clinical Legal Education movement in South Africa, and a mentor to so many of us, Oom Schalk was an admitted attorney with 35 years' experience.

Since 2000, he served as the Programme Manager of the Association of University Law Clinics Trust (the AULAI Trust). During his lifetime he raised millions of rands from international donors to sustain Community-based Advice Offices (CAO's), all over South Africa, but also to support the promotion and activities of University Law Clinics. These advice offices also recently, during lockdown, became involved in the SAHRC Monitor Programme and humanitarian activities as such. The CAO's are also involved as far as access to justice on Gender Based Violence and Child Abuse matters are concerned.

Due to his efforts, the funding for our SAULCA workshops came from this source. He was also very involved with the paralegal movement in South Africa, who relied heavily on his advice and expertees.

His death is especially sad for the Law Clinic of the North-West University, where he served as Director for 25 years.

On behalf of SAULCA and all in the CLE community, we extend our heartfelt condolences to his wife Ina, his whole family, colleagues that he worked with to advance CLE his colleagues at the NWU and especially at the the NWU Law Clinic, and his many, many friends.

We have lost a great man and a friend. How can we ever replace him?

Rest in peace, Oom Schalk.
Using this site means you accept its
terms
| Copyright © 2023 Law School, Legal services, Financial Support
| website by